US London Picture Sleeves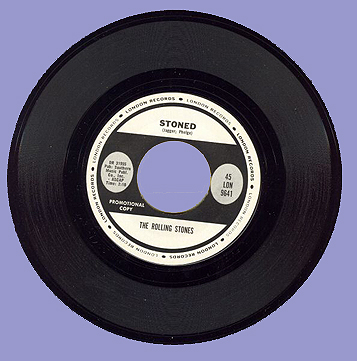 I Wanna Be Your Man b/w Stoned
Released: November 1, 1963
Withdrawn US Promotional Release
No Picture Sleeve Issue. Aproximately 500 Pressed.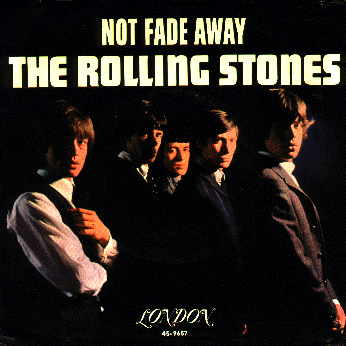 Not Fade Away b/w I Wanna Be Your Man
Released: March 6, 1964
First US Picture Sleeve!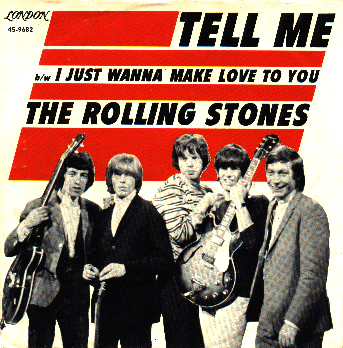 Tell Me b/w I Just Wanna Make Love To You
Released: June 12, 1964
First Jagger/Richards Composition Released as a Single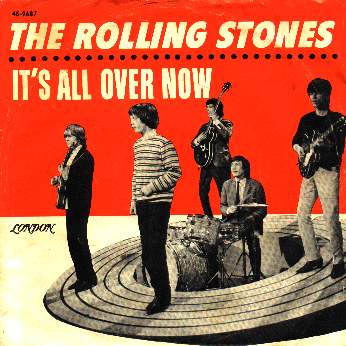 It's All Over Now b/w Good Times, Bad Times
Released: July 24, 1964
There is an alternate shorter edit of the song found on
certain 7" singles with matrix number: DR 33543-1C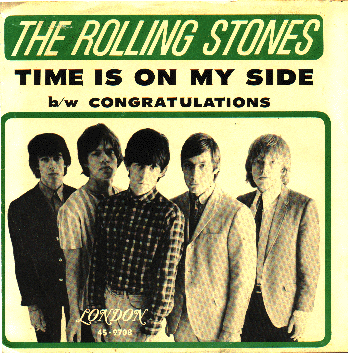 Time Is On My Side b/w Congratulations
Released: September 25, 1964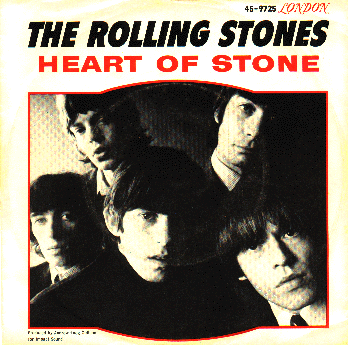 Heart Of Stone b/w What A Shame
Released: December 18, 1964
This picture sleeve is one of the rarest.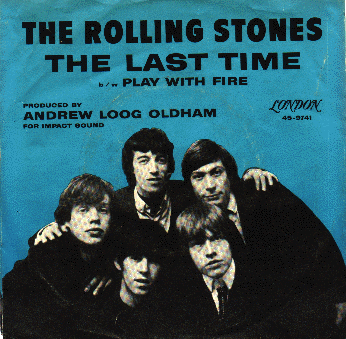 The Last Time b/w Play With Fire
Released: March 12, 1965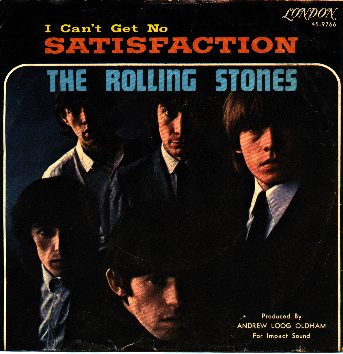 Satisfaction b/w The Under-Assistant West Coast Promotion Man
Released: June 4, 1965
The first US number one for the Rolling Stones!
The rest is history...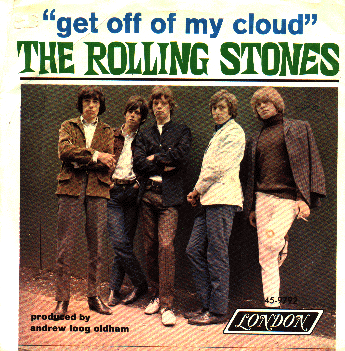 Get Off My Cloud b/w I'm Free
Released: September 24, 1965
The second number one for the band now on a hot streak.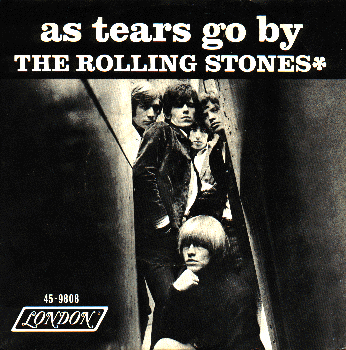 As Tears Go By b/w Gotta Get Away
Released: December 17, 1965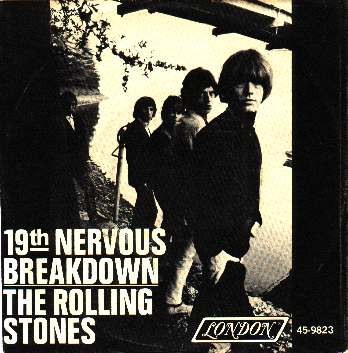 19th Nervous Breakdown b/w Sad Day
Released: February 11, 1966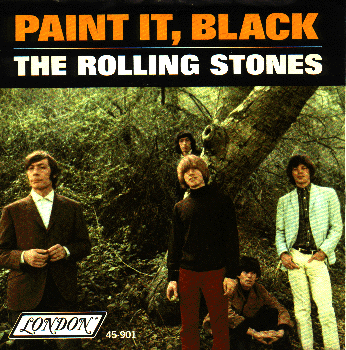 Paint It, Black b/w Stupid Girl
Released: May 6, 1966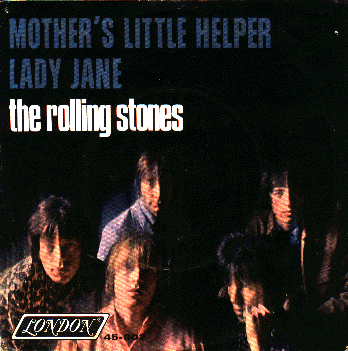 Mother's Little Helper b/w Lady Jane
Released: July 1, 1966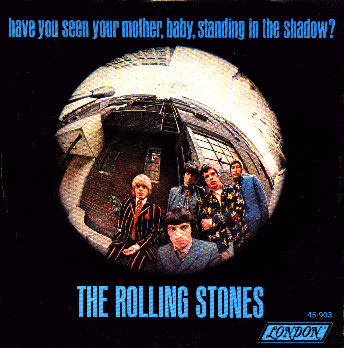 Have You Seen Your Mother, Baby, Standing In The Shadow? b/w Who's Driving My Plane
Released: September 23, 1966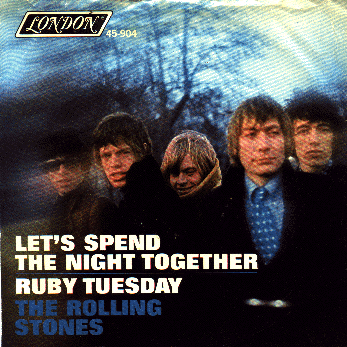 Ruby Tuesday b/w Let's Spend The Night Together
Released: January 13, 1967
Two A-sides!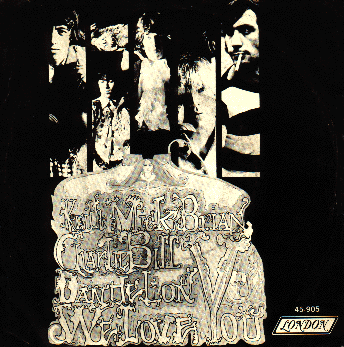 Dandelion b/w We Love You
August 18, 1967
This picture sleeve is very rare.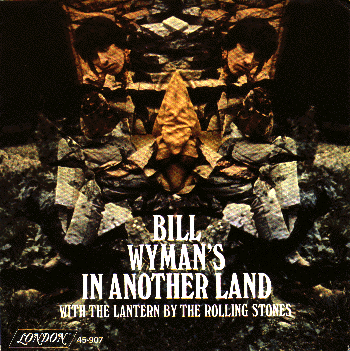 In Another Land b/w The Lantern
Released: December 1, 1967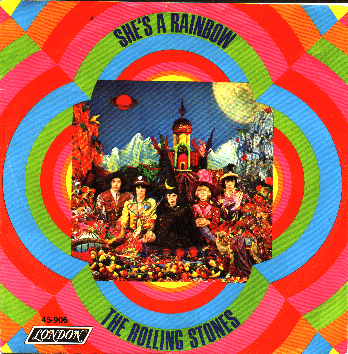 She's A Rainbow b/w 2000 Light Years From Home
Released: December 22, 1967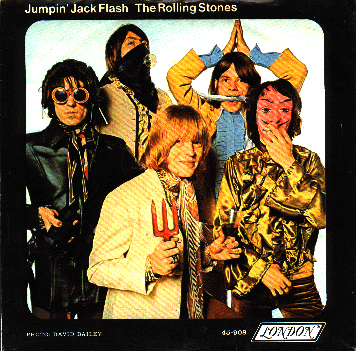 Jumpin' Jack Flash b/w Child Of The Moon
Released: May 31, 1968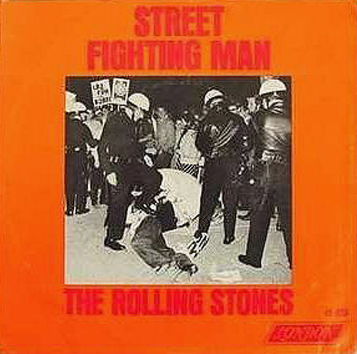 Street Fighting Man b/w No Expectations
Released: August 30, 1968
The Rarest Rolling Stones Picture Sleeve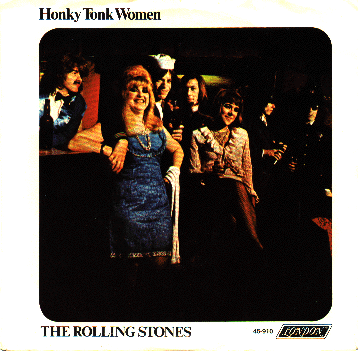 Honky Tonk Women b/w You Can't Always Get What You Want
Released: July 3, 1969
YCAGWYW edit version